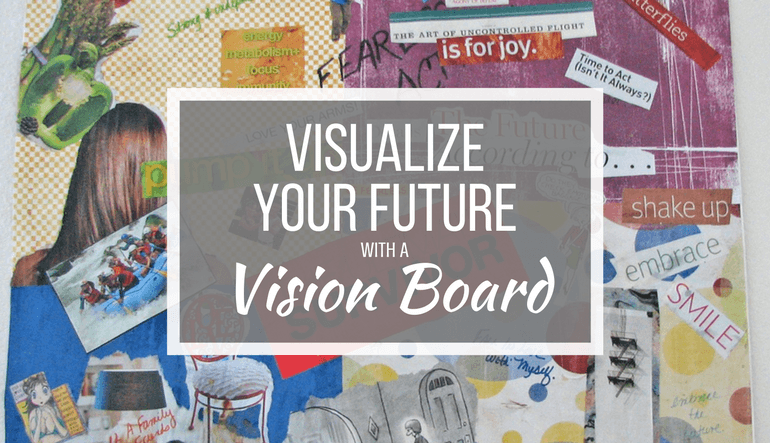 Two weeks ago, my co-workers and I started discussing goals, and I shared with them how I created a vision board for 2018. One person asked me, how many of the goals did I accomplish? I said maybe three, and then I began to think why I didn't accomplish more. I went home that night and pulled out my vision board from behind the door. There were nine goals on my board, and I remembered while I was creating the vision board, I didn't want to overwhelm myself, so I intentionally made the goals attainable (ex. walk 1 hour three days a week and read one book a month).
On December 31st the last day of the year I'm sitting here going over what I did and didn't accomplish. What month did I drop the goal ball? When did it become insignificant to me? I honestly can't remember, the three things I did accomplish became part of my regular routine. I was no longer focused on them as part of the vision board goals. A higher level of importance was attributed to them because I knew the results would propel me to do more the next year. And, I was conscious of the changes that was taking place, and always thinking each month you did it.
Since I like to be challenged in this area, I am creating another vision board for 2019. This time I have the lessons from my three successes in 2018 to motivate me and the tips from the experts.
The experts say that by February or March the resolutions and goals we make are no longer important or we forget about them. And, we make the mistake of having our goals too broad, extremely big and too many.
Follow the SMART path:
Specific
Measurable
Attainable
Relevant
Time-based
Get a partner or accountability person to take the journey with you if you need that voice of encouragement. You don't want your motivation to dissipate and you become discouraged if you stumble. Also, watch out for the distractions, instead of focusing on my goals I took on other commitments and projects.
I feel optimistic about this year's goals. When I'm asked the question how many of your goals did you accomplish in 2019, I want to say all of them!