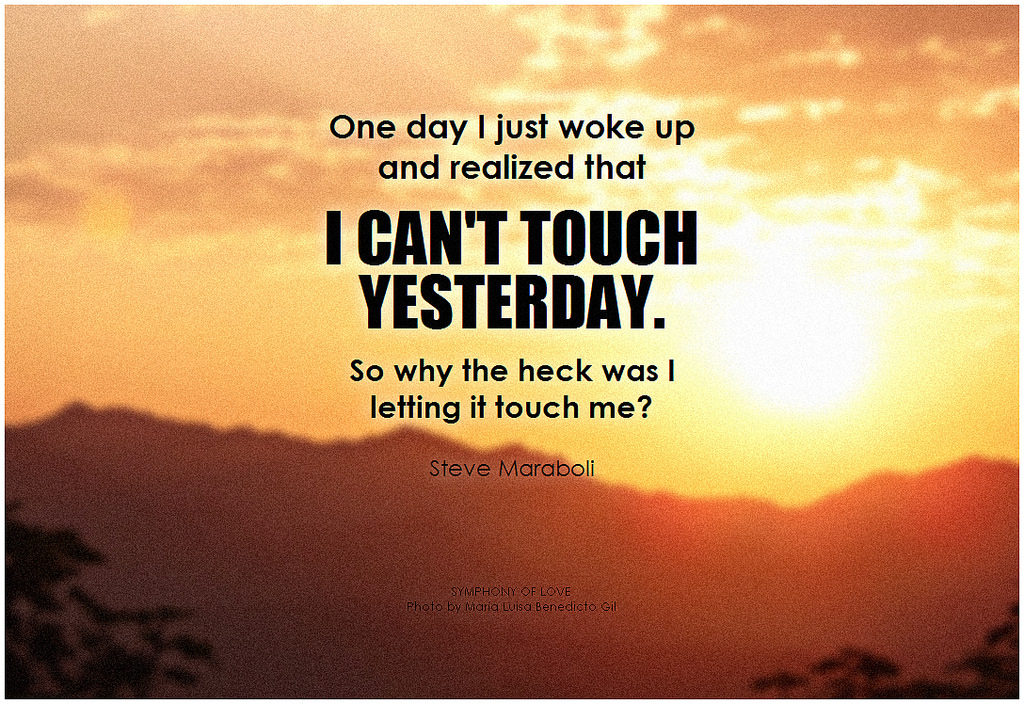 We hold on to things and people, and they hold on to us. We have family, friends, money, cars, jobs, debt, wealth, obligations, health issues, etc. that we are subservient to, mentally and physically. We become trapped within ourselves by the demands from these things.
Today, is the day to "Let Go and Discover".
The demands can cause stress, depression and confusion, and the word peace sounds like a foreign word or you feel that having peace in your life is unattainable. Peace is available, and you can have it. The first thing you must do is find a quiet place to assess the source by asking:
The pressure I feel is it internal, external or both?
Do I feel trapped by demands on my life?
Who is getting the benefit from the demands?
Can things get done without my input or assistance?
Am I being an enabler or a controller?
What is stopping me from letting go and discovering peace?
Are there other alternatives?
There are two scriptures in the bible that can give you assurance, Isaiah 26:3 "You will keep him in perfect peace, whose mind is stayed on You, because he trusts in You." John 14:27 "Peace I leave with you, My peace I give to you; not as the world gives do I give to you. Let not your heart be troubled, neither let it be afraid."
Release yourself by letting go of the unnecessary demands, find a window of clarity to view the new possibilities that can transform your life. Granted, somethings you can't let go, however, there is a state of mind that can free you from being a prisoner to the things you can't change. Explore areas that will open new doors of opportunity and give you peace. Let Go and Discover!