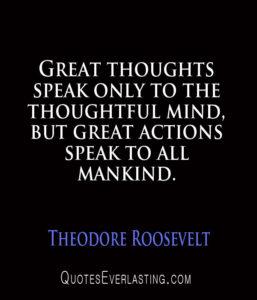 It seems as if the months and days are flying by, before you know it the Christmas season will be upon us. There is a saying "time waits for no one" and we can see how true that statement is. What can you do to redeem the days to make them meaningful? How can you touch the life of others by your actions?
Each day can become inundated with things and busy work that keep you absorbed in your To Do list until you forget the thoughtful things in life. We can forget that there are people that need a phone call, a kind word, a thoughtful text message, a note or gift. When was the last time you sent someone a Thinking About You expression, just because. You know, we can make a difference in this world by taking the first step, and that is by extending ourselves in small ways. If you do it for someone maybe they will reciprocate. You don't have to wait until a birthday or specific holiday to show love and concern, you can start now. Someone is waiting to hear from you!
The great part about caring and loving on others is that God doesn't forget! "Luke 6:38 "Give, and it will be given to you. A good measure, pressed down, shaken together and running over, will be poured into your lap. For with the measure you use, it will be measured to you."
You may not look for anything in return and that's great but God will not forget your kindness.